The Corner
City Cinema in Shatti Plaza is a new concept that has been established to enhance the movie-going experience in Muscat. The addition of New York Fries and Jungle Juice, customers can now enjoy delicious treats, pick their favorite seats and enjoy the latest blockbusters in Shatti Cinema, Oman.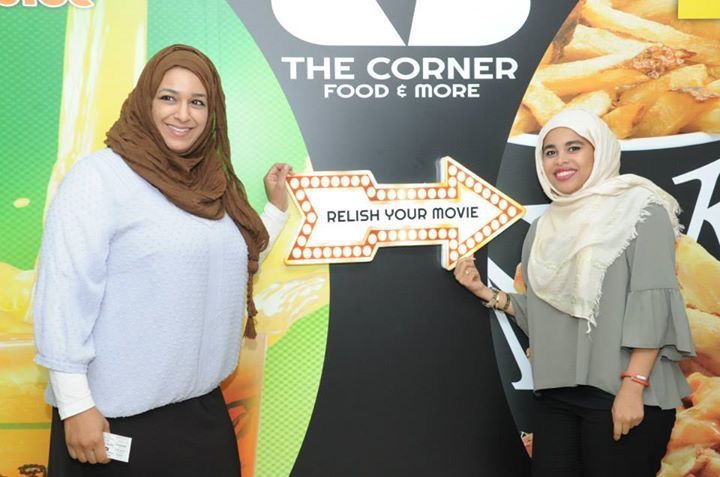 Jungle Juice Oman offer a variety of mixed fruit and veggie juice options plus an added selection of nutrition bars. Get your fix of piping hot bowl of golden NY Fries with your choice of toppings, that will make your movie experience a whole lot better.
If you have a craving for some freshly hand cut fries, and fruit juices then head over to The Corner: Food & More section of the City Cinema Shatti Plaza, to delight your taste buds before getting comfy for your movie experience.
Aishelaqtta ايش اللقطه
Follow on: