The 20th
Muscat International Book Fair held from the 26th Feb to the 7th of March in The Oman Exhibition Center is a diverse cultural event, that cover different aspects such as general cultural shows, usually lectures and seminars, art galleries, poetry evenings and other meaningful cultural events that contribute to the diversity of subjects in addition to multiplicity programs to attract the local visitors to the exhibition.
The main emphasis of this exhibition is to enhance readership among children in which
the organizing committee

of the exhibition

seek

to

expand

the

chance to meet

individuals and

institutions working

in this area via

collaboration

with a number of

writers and

illustrators

, librarians,

publishers

,

educators

,

narrators

,

educational and cultural institutions

and other experts

who work

directly

with children to

pass on

to them

the passion

of reading.
A new feature of this years book fair is a selection of series

of short stories

for children called "آثار بلادي" tranlsates to the "My Countries Monuments" published by

The Ministry

of Heritage and Culture

issued the

children's book

, which includes

cultural and

cognitive

content

from

the Omani

environment. The aim in which the short stories will be utalised by the younger generation as a source of information and knowledge to ehnace the awareness about Oman's heritage and culture, and the number of Omani sites listed on the World Heritage List.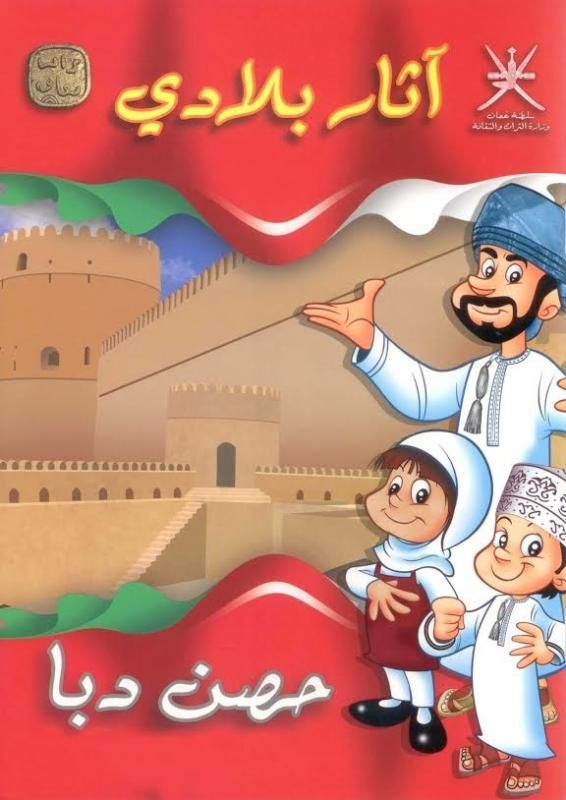 Note: Link to website will direct to 2014 Book Fair info, which hasn't been updated in English but all information is available in the Arabic page.
Aishelaqtta ايش اللقطه
Follow on: