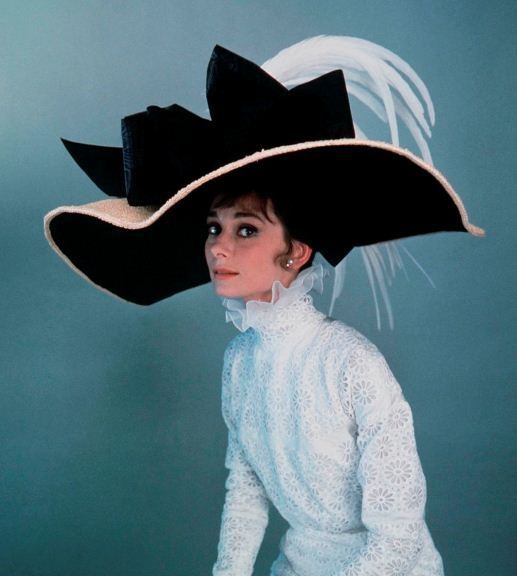 Aishelaqtta for the love of Pygmalion
Synopsis of My Fair Lady
"Outside Convent Garden on a rainy evening in 1912, dishevelled cockney flower girl Eliza Doolittle (
Audrey Hepburn
) meets linguistic expert Henry Higgins (
Rex Harrison
). After delivering a musical tirade against "verbal class distinction," Higgins tells his companion Colonel Pickering (
Wilfred Hyde-White
) that, within six months, he could transform Eliza into a proper lady, simply by teaching her proper English."
It was an actual treat that has resonated with me up to this age where film such as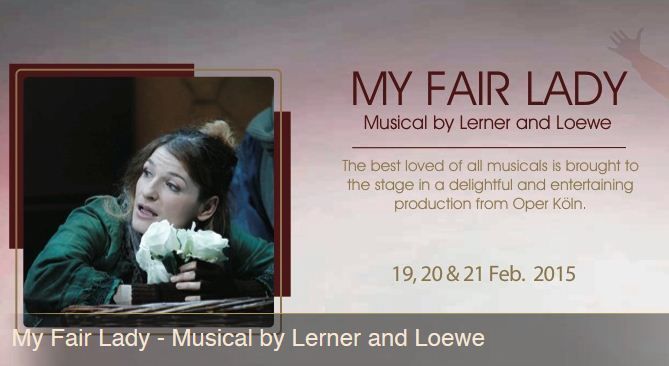 This actually takes me back to my childhood where at school we were exposed to such literature, classical and Broadway movies. I would have wanted to go to the upcoming show playing at the
Royal Opera House, Muscat
and to take my eldest children along. I want them to have the same insight and appreciation that I was able to be exposed to growing up.
If you appreciate such Broadway musicals then don't miss going to the performance of
My Fair Lady - Musical by Lerner and Loewe
at ROHMuscat showing on the 19th-21st Feb 2015.
ROH, Muscat are also offering an extraordinary chance for the public to be a part of the upcoming production of Don Pasquale, hurry up and
sign up
if your interested.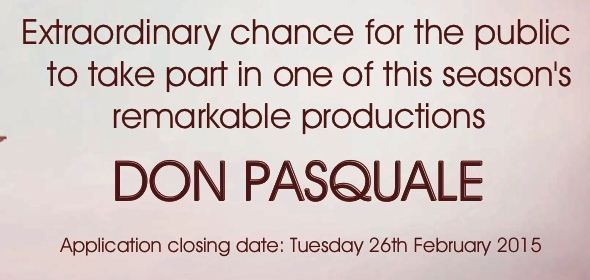 Aishelaqtta ايش اللقطه
Follow on: