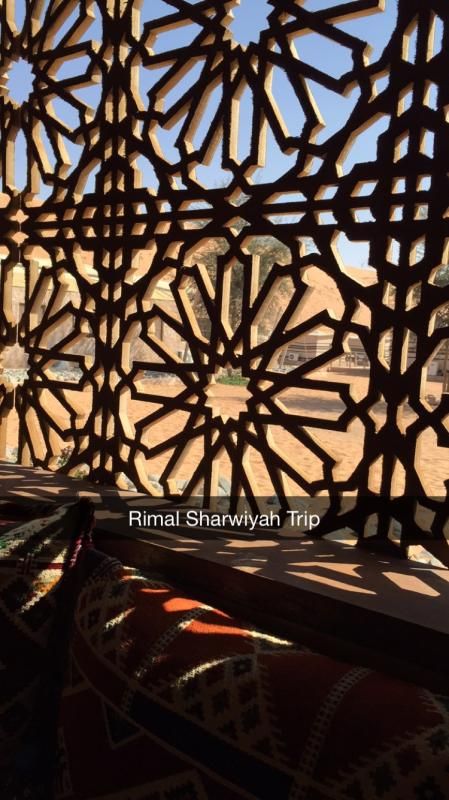 Rimal al Sharqiyah (formerly known as Wahiba Sands)
This is an annual trip arranged by my sister in law in which we get to gather as a family and enjoy the beauty that Oman has to offer. For the past few years we have chosen Rimal Al Shariyah as our destination, trying out various camps during our visits.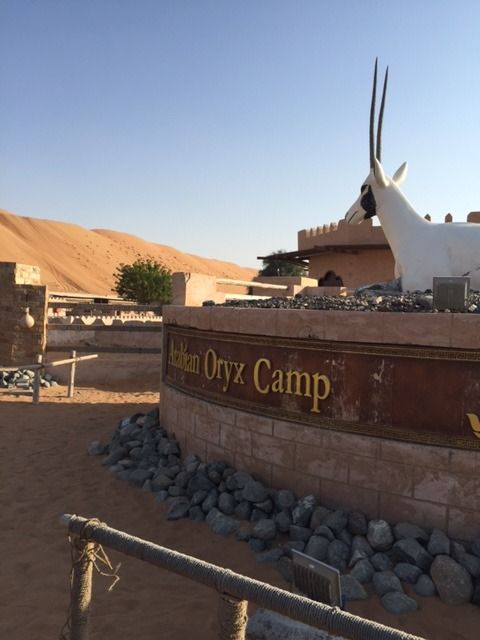 This year we had the booked with the Arabian Oryx camp, which gave an authentic feel to the isolated desert in the background with its Bedouin themed décor and cabins. The cabins are fitted with air conditionings and bathroom farcicalities.
The temperature during the weekend was good enough to enjoy but not as cold as expected for this time of the year. We were not blown over by a sand storm as the capital area, and somehow I am thankful that we didn't have to deal with that sort of weather conditions.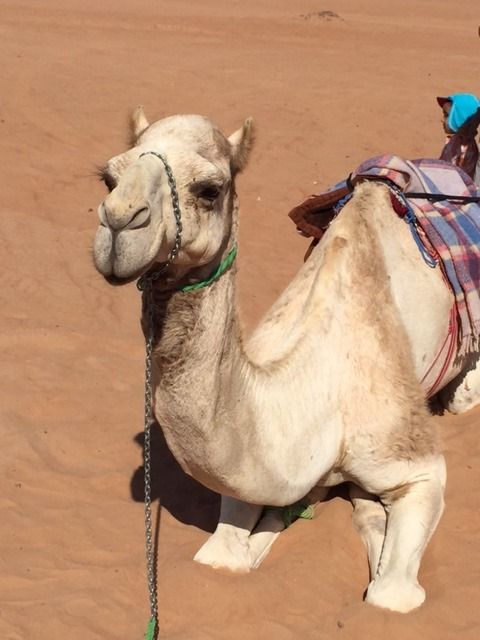 Activities to enjoy in and around the camp are varied such as camel rides, dune buggy rides, camp bonefire, live arabic music entertainement. For those of you who are more adventurous you could always take your own 4*4 vehichle and venture into the desert, just make sure to take all safety precation while doing so or arrange for a guided tour in the dunes.
Aishelaqtta ايش اللقطه
Follow on: