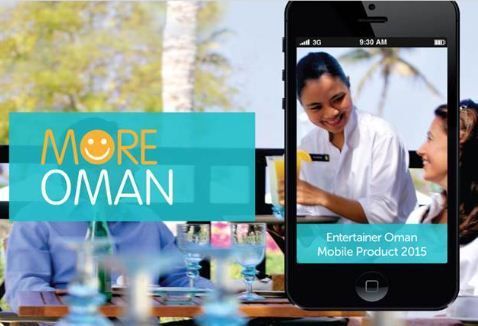 Attended a lunch launch of the Entertainer 2015, and must say that I wished I had more time to enjoy the food at Rumba Latina. Sadly, I had to rush back to work though I know that the restaurant will be next on my list of new places to visit in Muscat soon.
Got to meet up with the wheels behind this great concept that creates around 1 million redemption cost possible for those who utilize the book and application. I actually also went online wanting to know how this successful venture started up...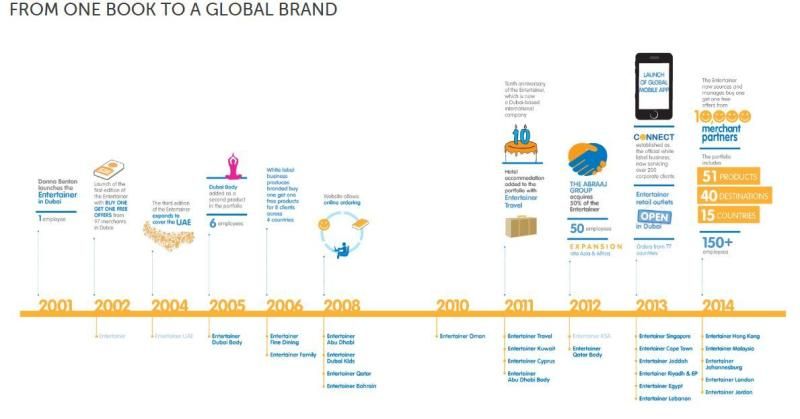 Few giveaways from the launch...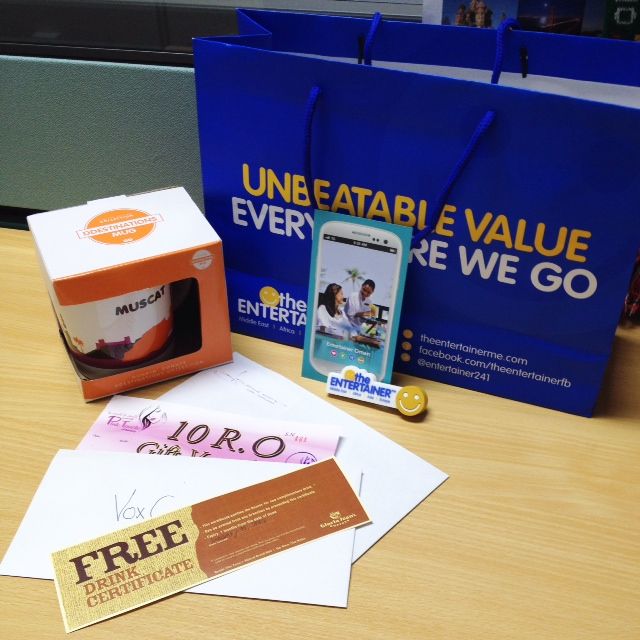 Aishelaqtta ايش اللقطه
Follow on: